Description
Superseded by OWL Pedal mkII.
The OWL Pedal is an open source, programmable stage effects pedal, made for guitarists, musicians, hackers and programmers. Users can program their own effects, or download ready-made patches from our growing online patch library.
Backed by an active community it boasts more than 150 patches, including polyphonic synthesisers, drum machines, glitchers, phasers, flangers, loopers, droners, delays, reverbs, crushers, shapers, screamers, laughers and more. 40 of these patches come pre-loaded, with the possibility of storing your own selection on the device. Without question, the OWL is the most advanced and versatile effects pedal around. It is powered by standard 9v DC or USB, and you don't need to connect a computer to use it.
Videos
Specifications
Hardware
48kHz sampling rate
24 bit stereo codec
3500 operations per sample
Powerful microcontroller:

168MHz 32bit ARM Cortex M4
192Kb RAM, 1Mb Flash memory
Integrated DSP, FPU, DMA

1Mb 10nS SRAM
USB MIDI
Connections
2 1/4inch Audio Inputs
2 1/4inch Audio Outputs
1 Expression Pedal Input
1 Micro USB
1 9v DC
Open Hardware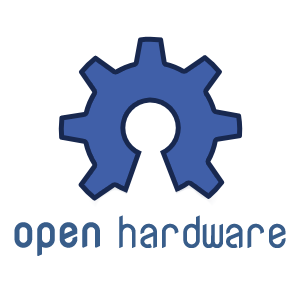 The OWL Pedal is Open Source and Open Hardware, published under the Gnu GPL.
Code and schematics are available on GitHub.