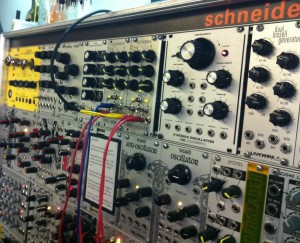 Big thanks to everyone who came to talk to us yesterday, and big ups to Andreas Schneider for organising the event!
We had a great time, and got to talk to other makers such as vxxy and AlphaSphere. We also had lots of positive feedback from people coming to use the modulars – fair to say that our Euclidean Sequencers were kicking it off!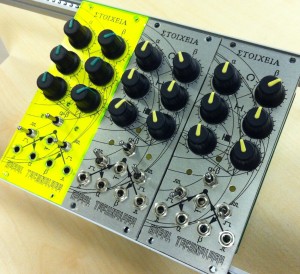 More news and photos coming soon.